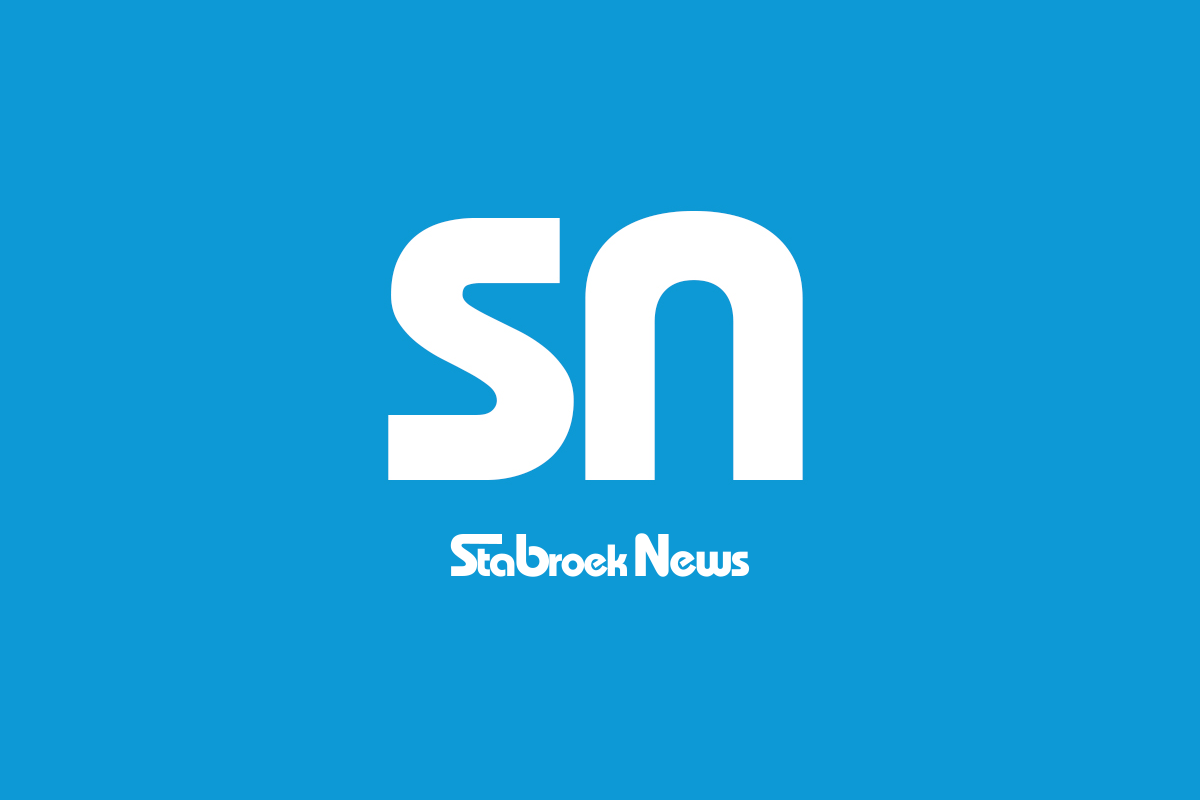 (Reuters) – The International Cricket Council does not yet see the need to activate its contingency plan for the Twenty20 World Cup and is sticking to hosting the event in India later this year despite the country experiencing a surge COVID-19 highest ever.
India reported a record high of 115,736 new cases, up 13 times in just over two months, as its coronavirus infections rose to 12.8 million, making it the third worst hit country after the United States and Brazil.
The country is expected to host the Twenty20 World Cup in six months and Geoff Allardice, acting chief executive of the governing body of the world, feels there is plenty of time before they need to hit the panic button.
"We are certainly taking forward the premise that the event goes ahead as planned," Allardice told reporters yesterday, adding that the ICC is learning from all the ongoing cricket events around the world.
"We have contingency plans that can be implemented when the time is right. We are nowhere near that timeline yet. We have several months to see how the situation is and how cricket events are run. "