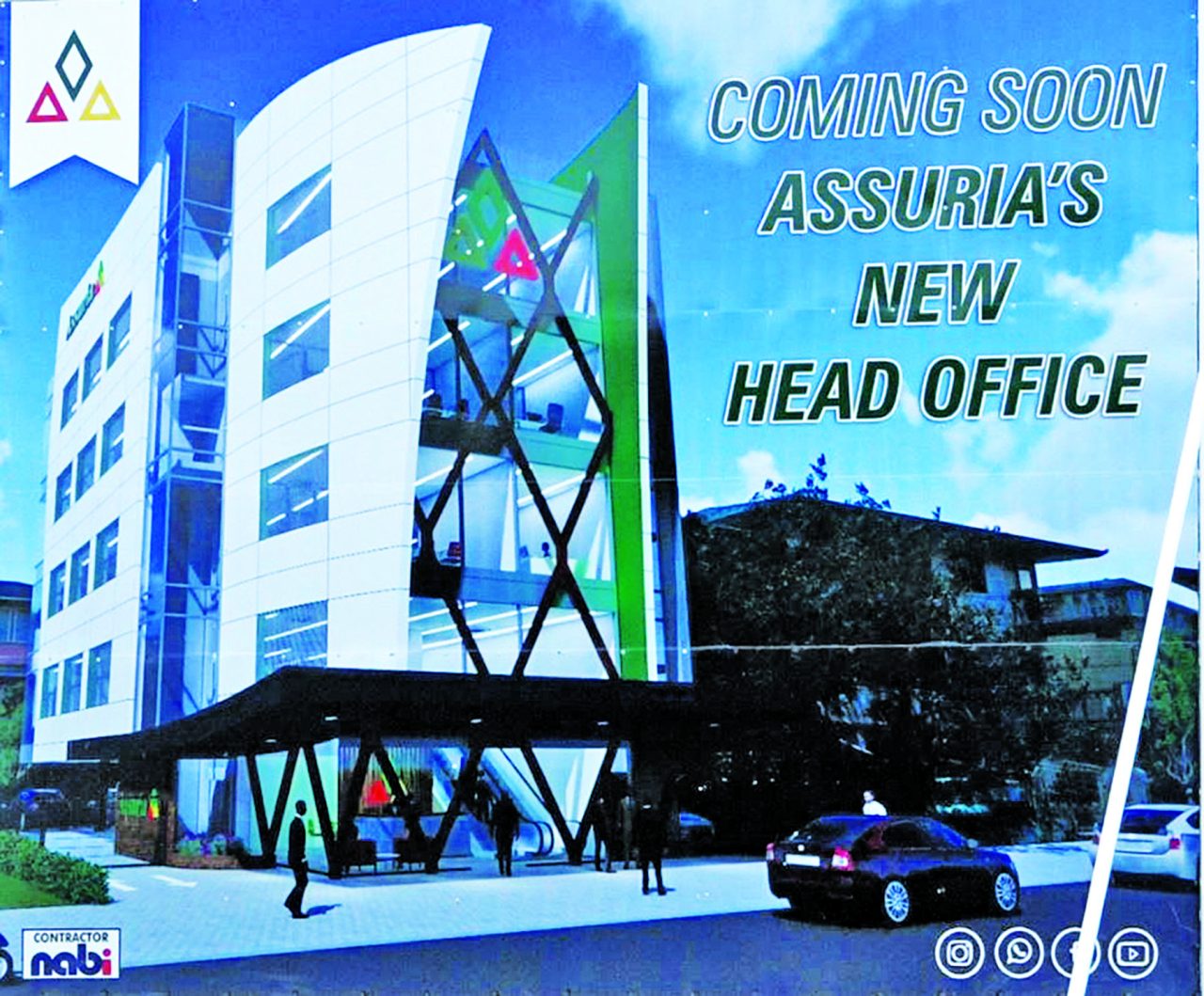 Home
Top Stories
Take insurance seriously – Singh tells homeowners, businesses
… Companies need to market insurance products better
Many homeowners and businesses in Guyana pay little attention to insuring their assets. They fail to realize the dire consequences they might face in the event of some unfortunate event.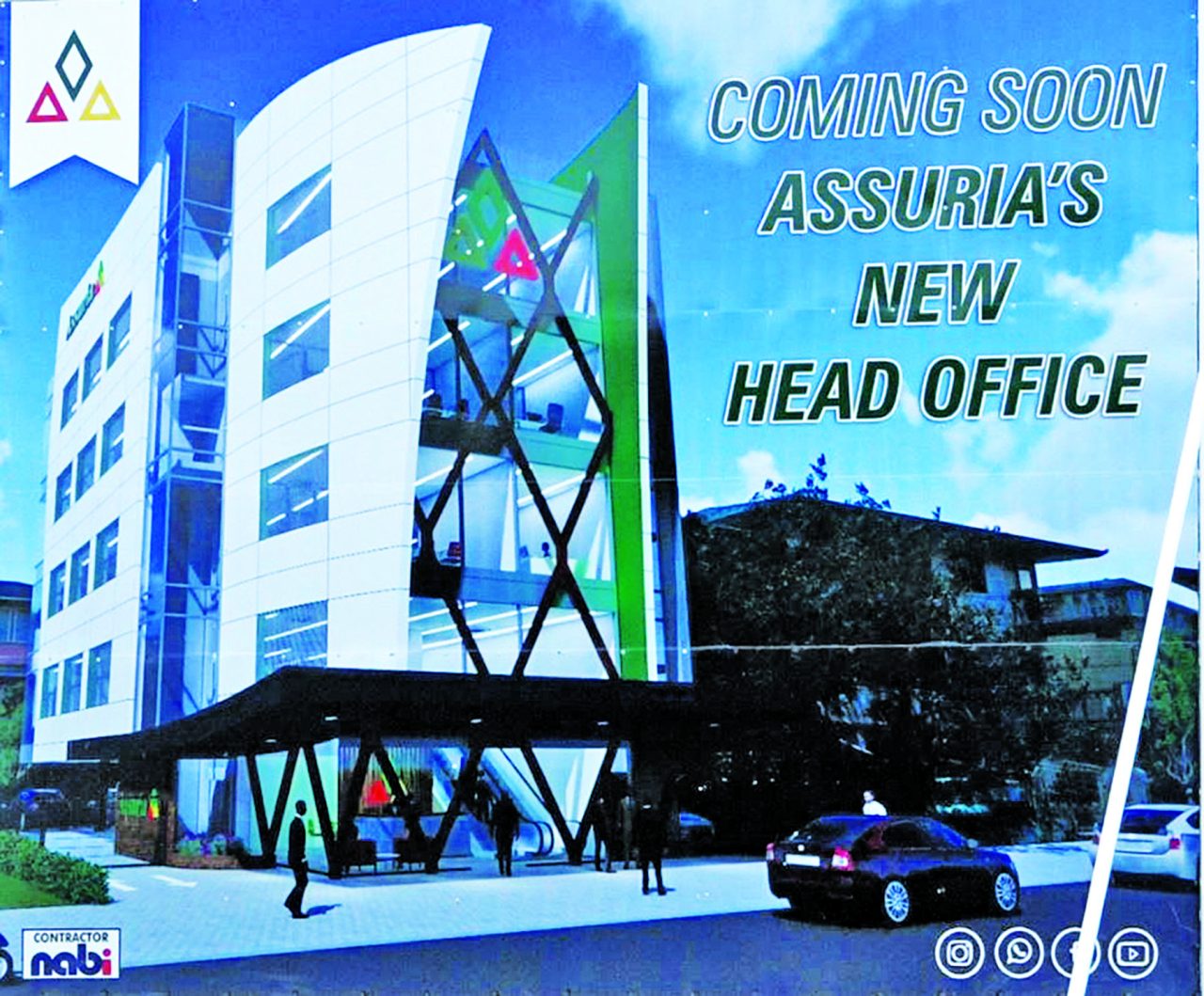 The Senior Minister with responsibility for Finance, Dr Ashni Singh, on Wednesday acknowledged this trend, and urged stakeholders to reevaluate their position to deal with such losses. At a turf-turning event for the new Assuria HQ, he emphasized that most people tend to reconsider their options after standing up for a calamitous experience like death, or fire, which can affect an entire family.
"I want to say in the most emphatic terms possible that insurance is an essential stable in any company's and any household's risk management toolkit. You can't talk about risk management, either from a business or even a home perspective, without considering the importance of insurance, "he explained.
The minister acknowledged that often, the minimum insurance cover is taken to comply with legal requirements.
"When you have a disaster, you discover the dire strand you are in; in the same way as businesses. This is not just unique to households, it is something that businesses face as well. Sometimes you think you might be saving by taking out the absolute minimum insurance. We take the absolute minimum just to pass, or the law says we have to have some minimum insurance. "
However, a closer look shows that insurance helps mitigate risks that cannot be eliminated at home or business level. Guyanese were advised to get their assets properly secured – a viable decision against any catastrophic event.
"You may not appreciate the importance of insurance until you consider, at home level, what happens to your family if you experience a calamitous experience … I want to encourage all Guyanese businesses and households to pause and look long and hard on the risks you face and how you can mitigate those risks using insurance products, "Singh shared.
Gap
In the meantime, he explained that there is still a gap to be filled by insurance companies in terms of ensuring that the public is educated about these life decisions and the methods used to market their products.
"I think the insurance sector needs to do more to educate people about why insurance is important and why insurance is really indispensable … I really feel that every business and household needs to think carefully about the risks they face, and what insurance products are available to help them mitigate those risks. You won't be able to eliminate all the risks, "he warned.
According to him, the industry needs to revive public awareness and appreciation of the value of insurance, particularly as a risk management tool.
The Finance Minister added, "I would also like the industry to reflect on how it can consistently introduce new products that will respond to the new reality in which we live. I would encourage the industry to explore new ways in which you can innovate and introduce new products that can increasingly make the Guyanese community with additional tools, additional instruments, additional products so that they can better exploit the products you sell them and better manage their risks. "
The turf turning event marked the start of construction on an office for Assuria in Carmichael and Church Streets, Georgetown. It would cost over $ 800 million. The office is being built by Nabi Construction Incorporated, and is likely to be completed in 14 months time.
Assuria noted that this venture and a multi-million dollar investment is a sign of the company's commitment to the Guyanese market. (G12)
Read More Interesting Content