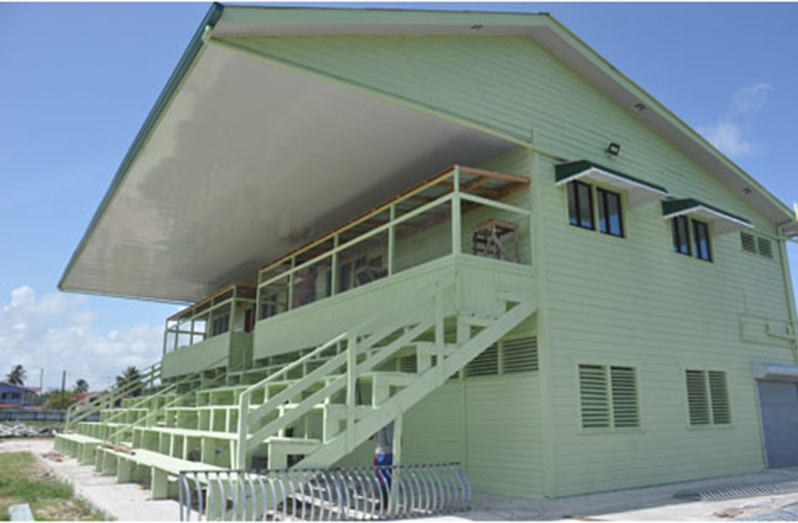 … Floodlights to be commissioned
CRICKET Guyana Inc. will (CGI) is unveiling its long-awaited new multi-purpose stadium and facility tonight, at the Jaguars 'new home located in La Bonne Intention (LBI) on the East Coast Demerara.
After months of restoration and upgrading, the Jaguars new training and practice arena is about to break new ground, as it could be considered another small Providence, featuring all updated features including floodlights – something huge with contemporary cricket is repaired all around. Day / Night games.
CGI confirmed, around 18:30 hours, that the gates of one of Guyana's newly built high-end sports venues will be opened followed by a short ceremony.
Apart from former 5-time champions Guyana Jaguars, the next generation of stars, Academy players, will be the first set of Guyanese cricketers to have such facilities available to them during their development and transition course of ' the academy to the senior national team and even the West Indies.
More so, with COVID-19 continuing its path of destruction and uncertainty going into 2021, it is possible that with the opening of the LBI facility, cricketers can be closely monitored and housed in a sanitary environment. the location is new.
Also, with the CWI Regional season just around the corner, it will be quite important for the Jaguars to start their preparation as they finally try to shake the monkey off their backs and put themselves in contention to win the coveted Super50 title. (Clifton Ross)