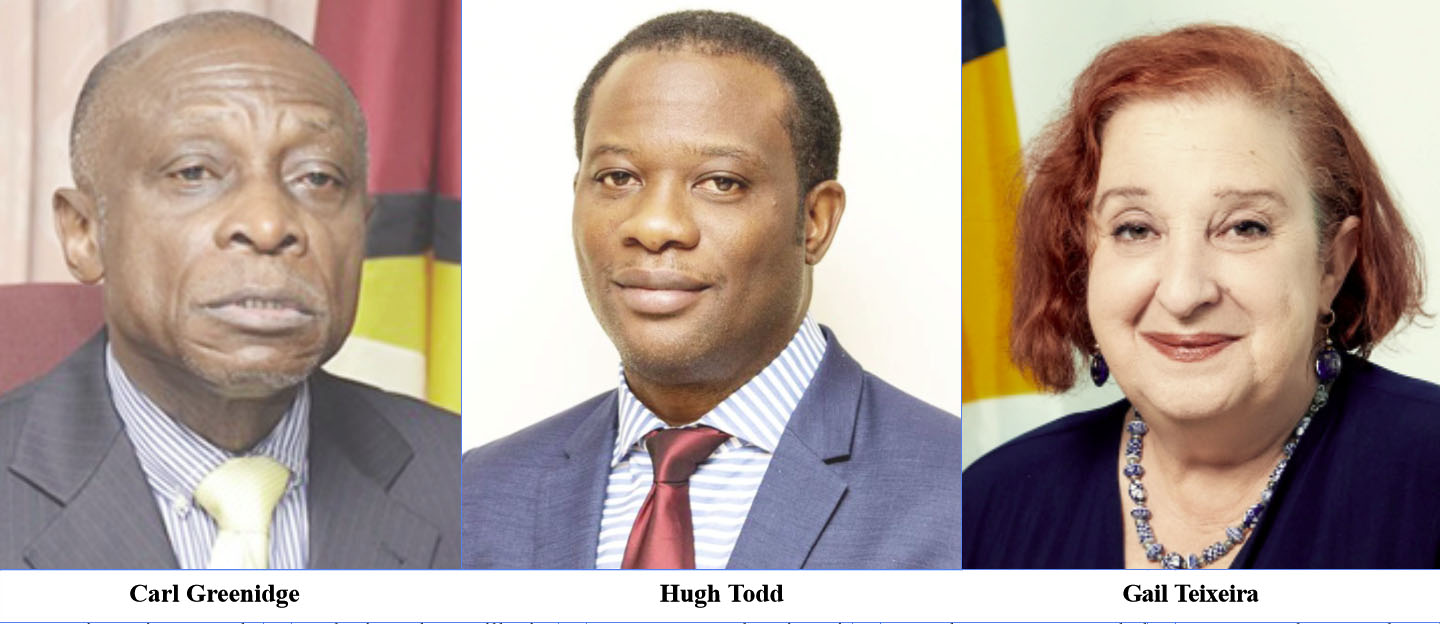 Guyana crossed a major barrier yesterday when the International Court of Justice (ICJ) announced that it would adjudicate the border dispute with Venezuela but it is likely to take as long as nine years before the matter is finally settled, in according to Guyana's co-agent in the case, former Foreign Affairs Minister Carl Greenidge.
Speaking at the Arthur Chung Conference Center (ACCC) following the ICJ ruling, Greenidge said he was pleased with the decision.
"We are pleased to see this case accepted by a forum that can secure the definitive resolution of the debate that has devastated our country and its neighbor since 1962. The issue was characterized by endless and decisive repetition of processes and arguments and in the background although these non-negotiable exchanges have taken place, Guyana has lost territory, investments and the opportunity to improve the wellbeing of its people, "he explained.