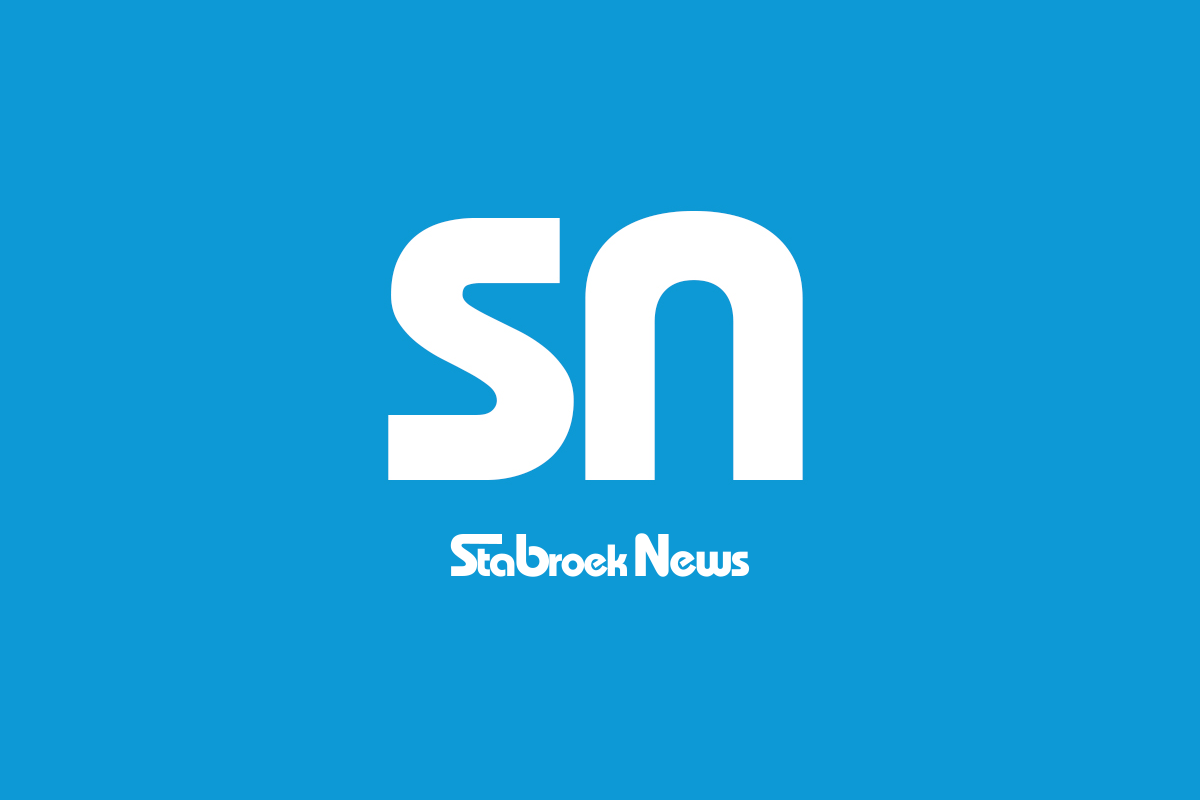 Yesterday's firm refrain against "unwanted incidents of domestic violence against women" by the Georgetown Chamber of Commerce and Industry is commendable. We believe that it is timely and reflects a sentiment that, on the whole, throws the Chamber itself upwards. The pattern of domestic violence in Guyana is increasingly stretching itself down a grimy road that has manifested itself not only in the physical and mental abuse of women in the family but also in the horrific killings of women by male partners. It seems sometimes that we have become indifferent towards these travesties to allow them to pass without grief.
What the chamber's 'shout out' has done, one hopes, is to remind us that the private sector as a whole has not become so absorbed in 'getting on with the business of maximizing profit' so that he remains indifferent towards essays like violence against women.
Unfortunately, we have reached a point where abstinence such as the GCCI's recent abuse, to be welcomed and praised though they are, is no longer enough. The private sector can be an animated tool for promoting, in various ways, an uncompromising position on violence against women. It can use the various powerful marketing tools at its disposal to send criminals emotionally composed messages that guaranteed action, at the level of both individual business houses as well as the Business Support Organizations (BSI) themselves, will get. take them. sending suitably sound messages indicative of his uncompromising abomination in the practice of violence against women. There is nothing wrong, for example, with business houses displaying respectful but firm and prominent notices declaring their contempt for violence against women.
It is high time for the private sector and other influential national organizations to do what they can to try to apply direct, appropriate and sensitive corrective interventions in cases where evidence or even strong suspicion of violence against women might arise. If the 'on paper' laws fail to make a difference then the obvious animated opposition of the private sector and others of our high profile NGOs to service in this regard must be weighed.