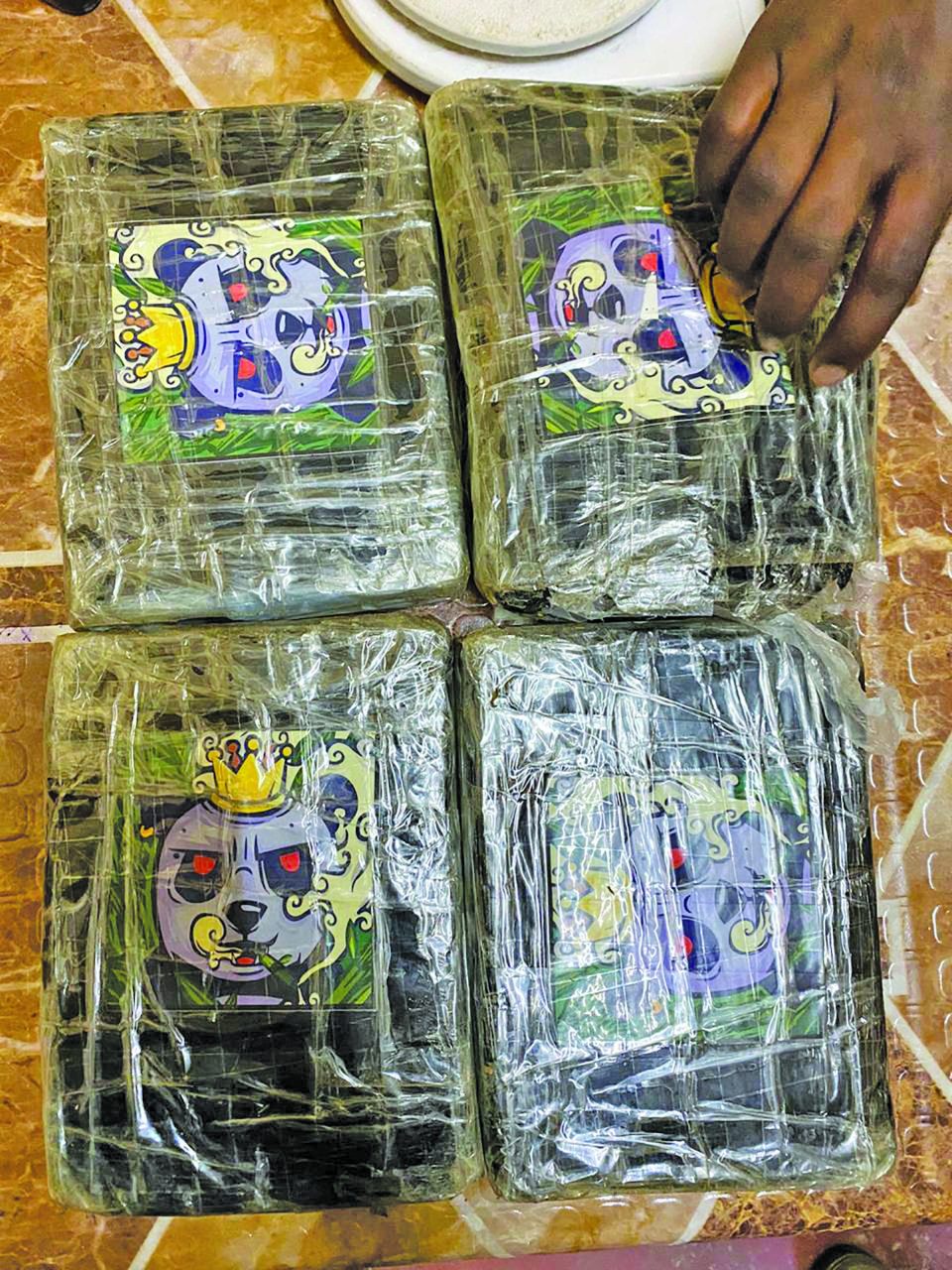 Home
News
The miner busted a ganja during Police operations
A party of Police ranks carried out several raids at "Poppy Show" and Tamakay Landings, Upper Mazaruni River, Region Seven (Cuyuni-Mazaruni), when a quantity of ganja was revealed.
Police said the raids took place between Saturday and Sunday. During the raid, Police reported that a 26-year-old miner from Sideline Dam Golden Grove, East Coast Demerara (ECD), was arrested after he was found in possession of 540 grams of ganja. At the time, it was Poppy Show Landing.
Police also conducted a search in an apartment building where four parcels of compressed marijuana were found. At the time of the raid, the person occupying the room was not at the scene.
The Police, however, have carried out checks on him but their efforts were futile. The ganja was accommodated at the station as investigations continued. The miner, who was taken into custody, will appear in court soon.
Read More Interesting Content