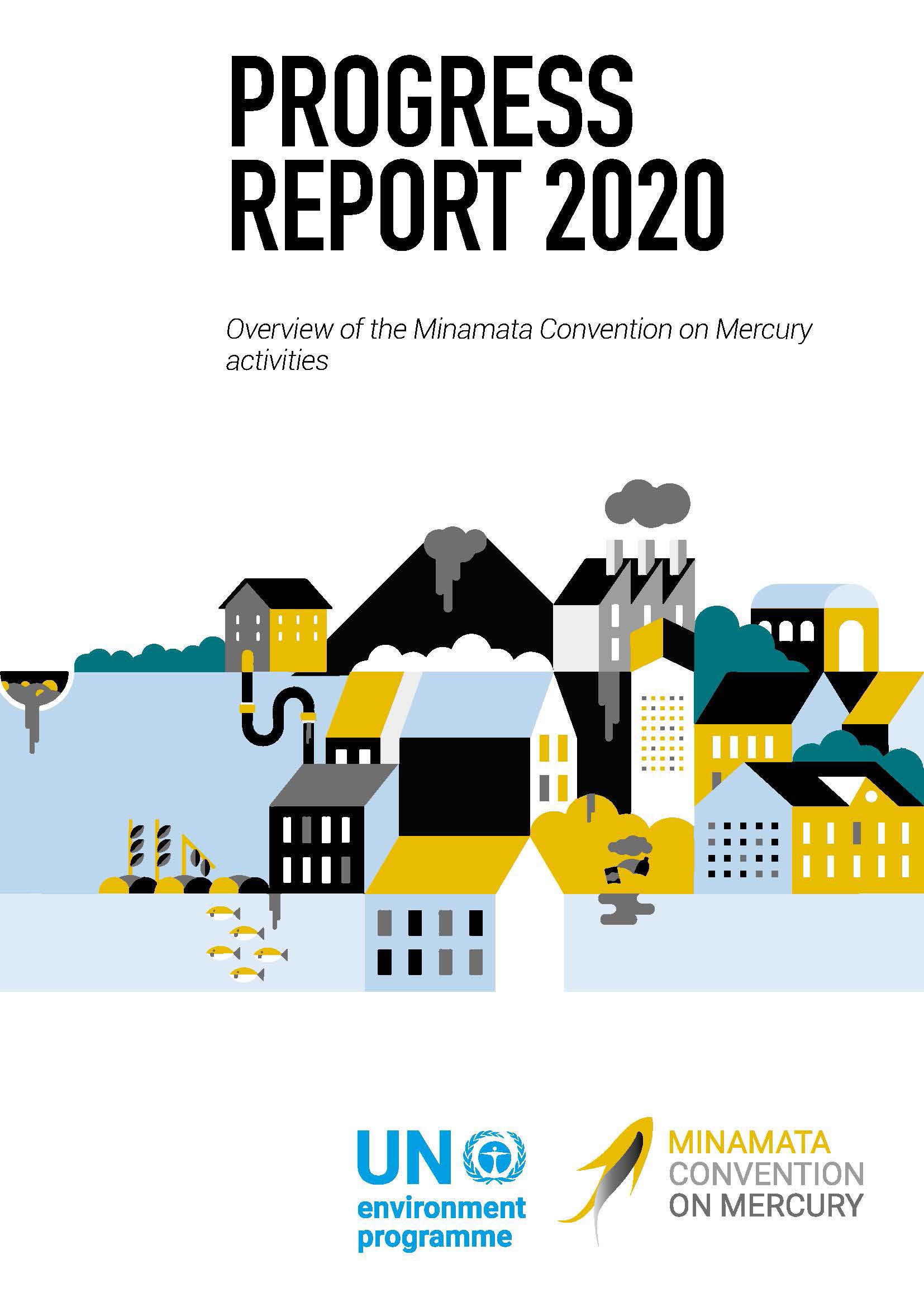 The first-ever comprehensive report from the Secretariat of the Minamata Convention on Mercury continues to reflect the international body's concern about the continued significant use of mercury in the gold mining sector even as it raises other global environmental issues in search. .
Entitled, '2020 Progress Report: An Overview of the Minamata Convention on Mercury Activities,' the report also provides updates on scientific and technical activities, effective evaluation, national reporting, gender-based legal and policy activity, and capacity building and technical support of artisanal and small-scale gold (ASGM) trade, emissions, and mining activities.
But the continued use of mercury by small-scale artisanal and gold mining is a concern of the Secretariat, releasing mercury into the atmosphere is the environmental over-occupation of the Minamata Convention. This is responsible for releasing 35% of all mercury pollution in the environment.