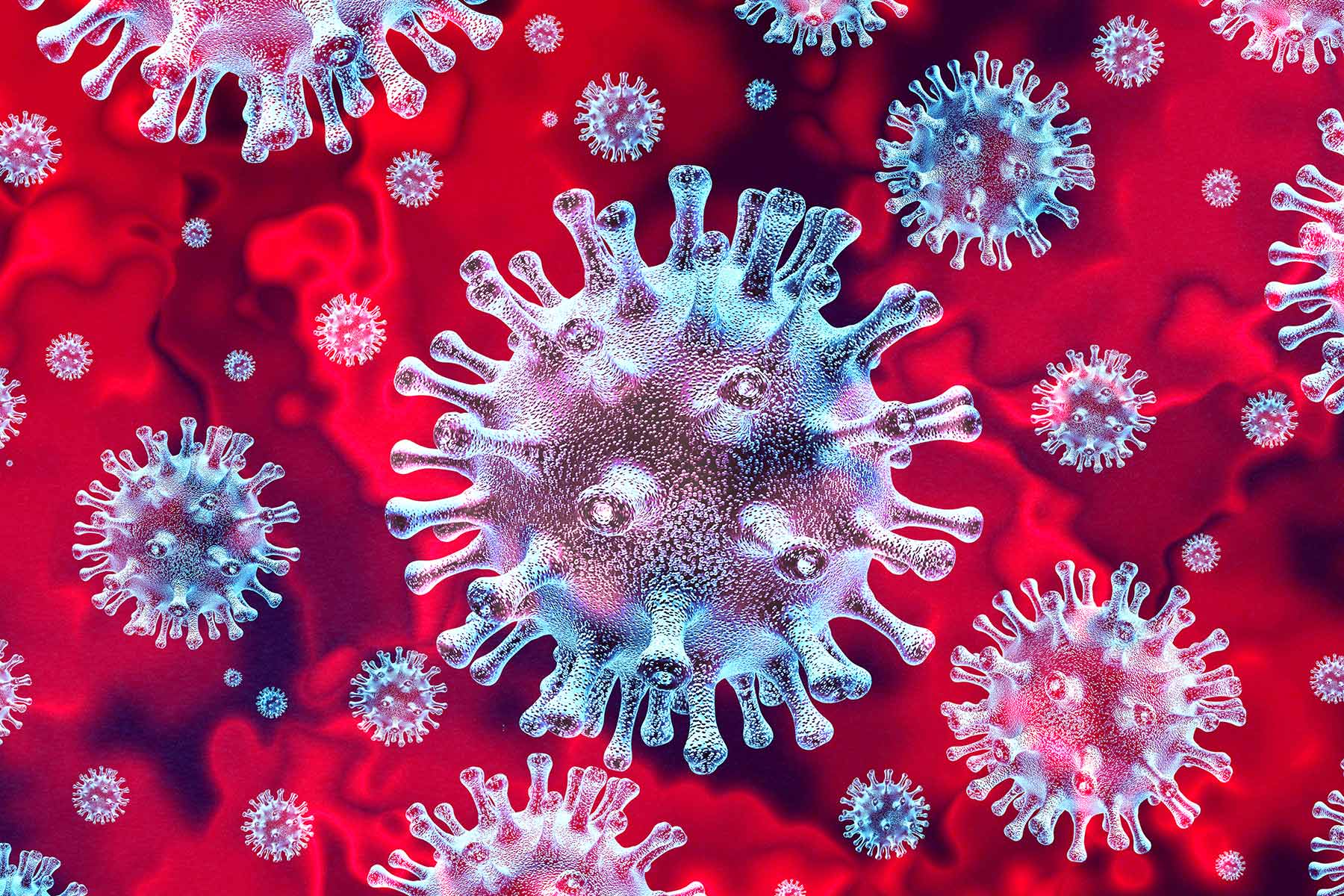 Amid the increase in COVID-19 cases and deaths, Health Minister Dr Frank Anthony said today that dozens of people are in state hospitals because of the virus and many need respiratory help.
The death toll 250 struck today following the death of a woman.
Meanwhile, Anthony said the Ministry is putting arrangements in place to send samples abroad for genetic sequencing to determine if variation is circulating in Guyana.
During today's COVID-19 update, Anthony said that they had observed an increase in COVID-19 cases over the last two months in Regions Four, Three and Seven and more infected people needing hospital admission different regions.
He said 54 people are currently being admitted at the Infectious Diseases Hospital in Liliendaal while dozens of others are being cared for at the Linden Hospital Complex, West Demerara Regional Hospital and New Amsterdam Hospital. The majority of patients need respiratory help, he said.
These observations have allowed speculation that a more deadly COVID-19 variant is circulating in the country and while this may be so, Anthony said, Guyana does not have the ability to determine which of the variants are transfer as there are many around the world. He said that while they sent 10 samples to CARPHA during the earlier part of the year for genetic sequencing, the results were unable to tell if there were any variations in Guyana.
However, the Ministry has been collecting samples and is working on putting arrangements in place with CARPHA so that the genetic sequencing can be done to determine if and how variation is circulating here. "We have collected samples that we would like to send but we would have to make those arrangements … we are working on it," he said.
Other than the ten samples sent to CARPHA in January, no other samples were sent for genetic sequencing.
In March, Anthony had said that Guyana was expected to increase its testing for variants of the novel coronavirus through a new partnership with the Icahn School of Medicine at Mount Sinai in New York, USA. There has been no further word on this.
He noted that some experts have said that there are fortnightly mutations and while the majority have no clinical significance there are some that have a major impact on the uptake of the virus.
Further, he said, many countries are witnessing their third wave of the pandemic and based on observations they have begun work on strategies that will help reduce the spread of the virus. The minister said this is why they have been urging people to adhere to public health measures and take all precautions. However, many people are refusing to adhere to the measures and this will lead to a faster spread of the virus, he said.
Anthony urged persons to stop violating the national COVID-19 measures and also encourage the public to report large gatherings in bars or in private as the Task Force cannot be everywhere at once. He noted that there are also limited resources to spend, which is why it is vital for people to start adhering to public health measures.
According to the US Centers for Disease Control and Prevention, there are several variants of concern that one noted in the United Kingdom called B.1.1.7. This COVID-19 variant appears to spread more easily and may have a higher risk of dying.
A second was identified in South Africa called B.1.351. Like the UK variant, this appears to spread more easily and moderate the effectiveness of monoclonal antibody medicines and moderately reduce the effectiveness of antibodies produced by previous COVID-19 infection or COVID-19 vaccine. A variation has also been noted in Japan / Brazil, P.1, which has a moderate impact on the effectiveness of monoclonal antibody medicines. It also reduces the effectiveness of antibodies produced by a previous COVID-19 infection or COVID-19 vaccine. Two more have been identified in California.
Scientists are also monitoring two variants identified in New York – B.1.526 and B.1.525 – and another variant identified in Brazil – P.2.