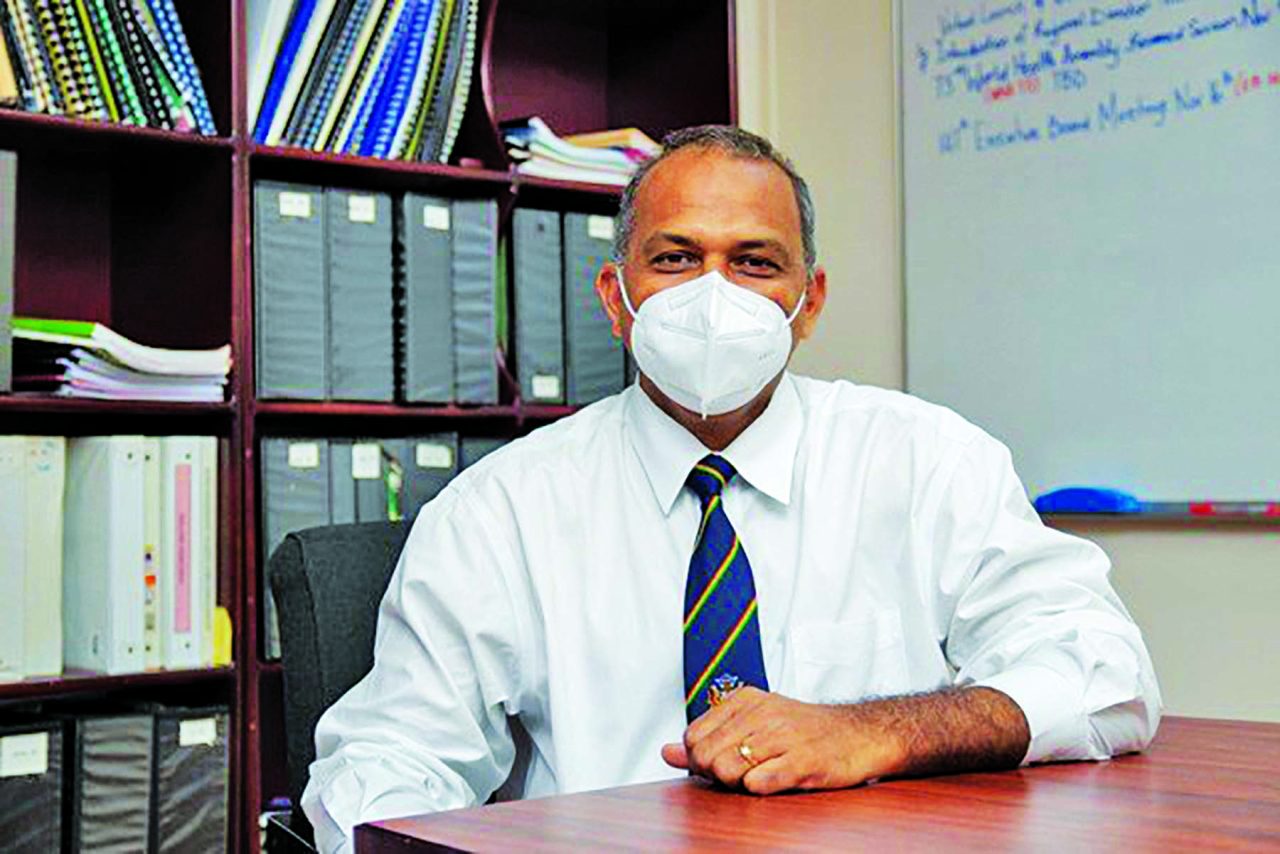 Home
News
There has been no ban on travel in the UK – Minister Anthony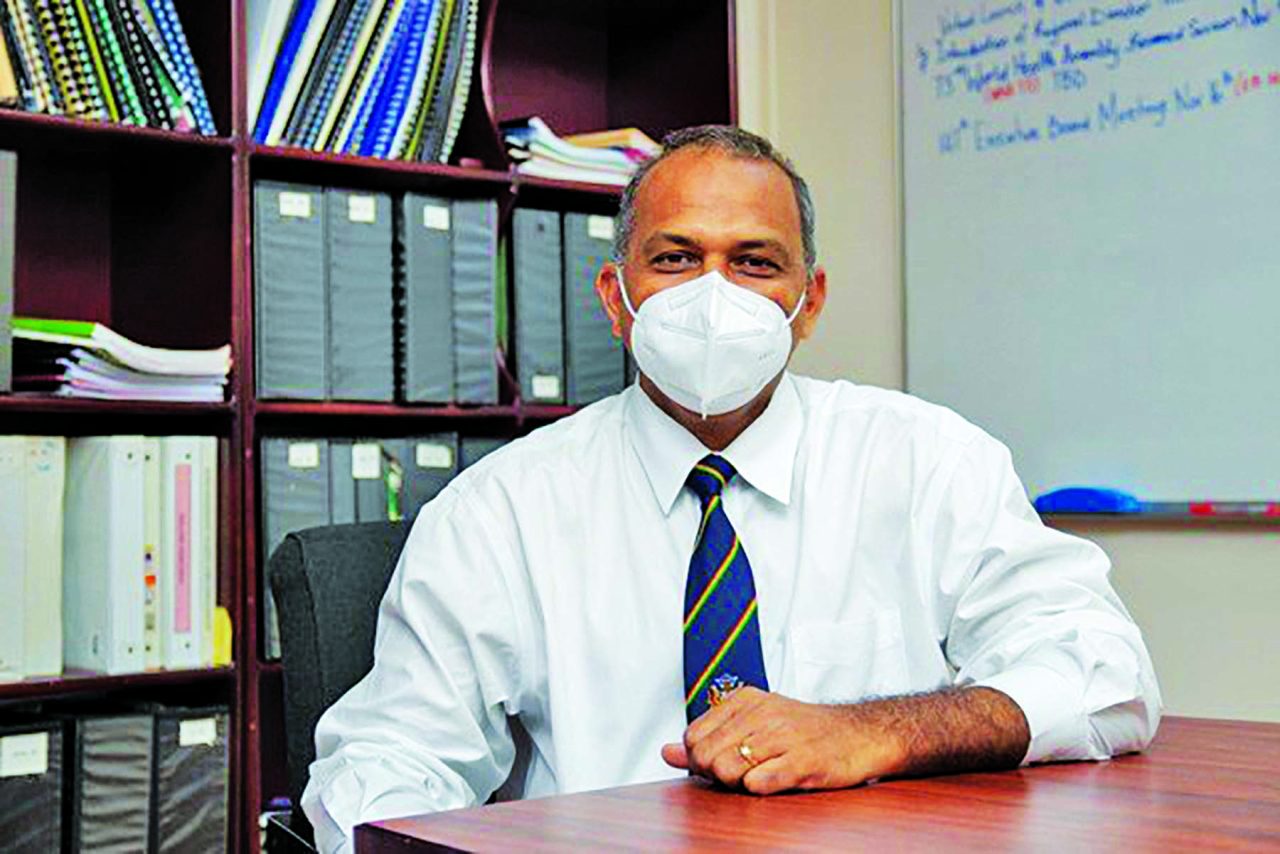 Health Minister Dr Frank Anthony said on Monday that the Caribbean Public Health Agency (CARPHA) has not recommended a restriction on travel to and from the United Kingdom, despite the discovery of a new variant of COVID in that country.
Dr Anthony said while Jamaica has implemented a UK travel ban, CARPHA continues to provide leadership for the region. Furthermore, he noted that individual member states can make decisions on the issue that best suit their interests and needs.
"CARPHA has been working with all member states to discuss this variation and the very first meeting after the UK's announcement, CARPHA explained what their latest information was and what steps they should take take. That advice did not include the closure of any type of transport arrangement between the UK, and other countries, "he said.
Minister Anthony said as Guyana does not have the ability to carry out genetic sequencing needed to detect the presence of this variant, it will continue to rely on the guidelines from CARPHA.
He explained that the UK had developed a proactive program in which 10 per cent of samples were analyzed, leading to the discovery of the new strain.
"They automatically take those samples and make genetic sequencing on them to look at the mutations that occur with the virus. In the Caribbean, we have not established such a surveillance program using genetic sequencing and until we do it will be very difficult to analyze what strain we are circulating in the region. "
The Government of Guyana currently has an arrangement with CARPHA to carry out genetic sequencing on a number of samples. Countries can send 10 samples a month for analysis.
Regarding media reports that a local laboratory was conducting tests to identify the new strain, Dr Anthony noted that the Ministry had asked the entity to provide a report on its findings. To date, no report has been submitted.
Read More Interesting Content