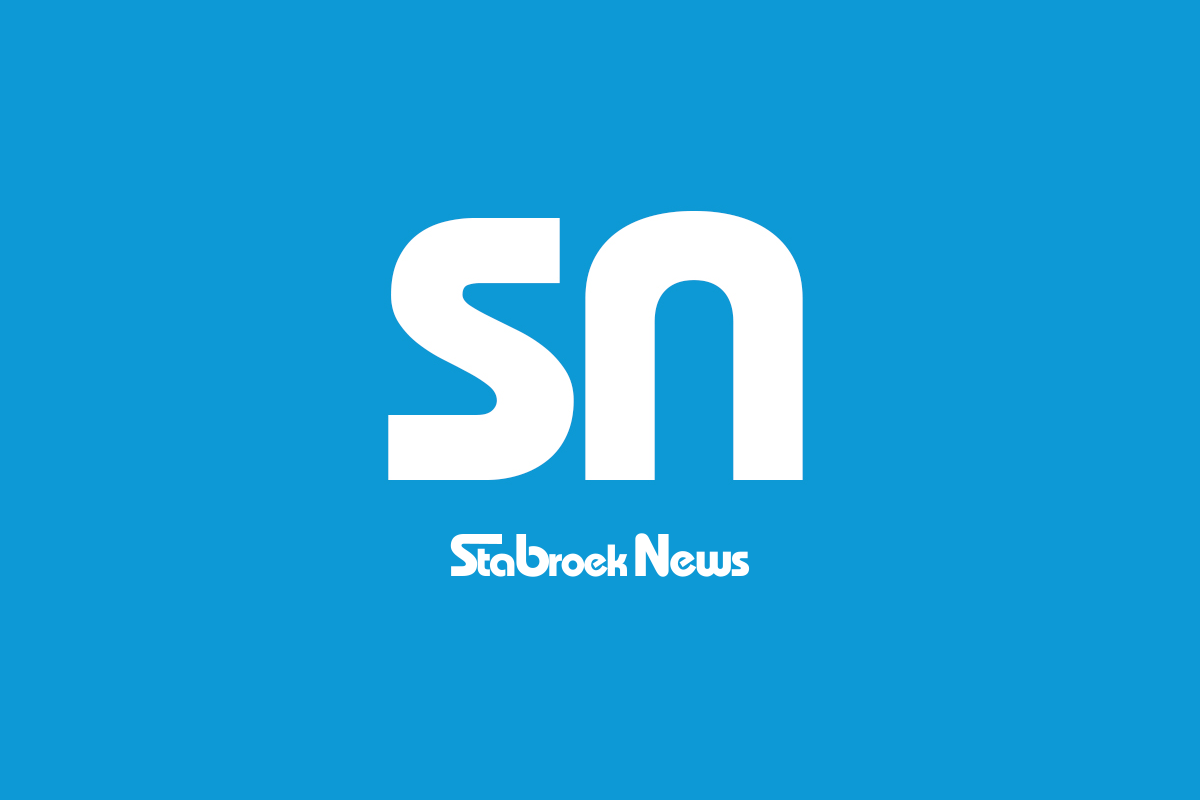 Two men were robbed at Mon Repos School Road, East Coast Demerara, Sunday night.
The two victims, identified as Rameez Mohamed and Ryan Singh, were said to have been with others when they were attacked by three others.
According to a report from Guyana Police, around 8.30 pm the victims were drinking with friends when one of them noticed the thieves.
The report said that while the men were running in opposite directions, Mohamed stumbled and fell, after which he was attacked by two men, who released a Samsung A71 with $ 50,000 sim card, Samsung J8, $ 40,000, gold ring, $ 300,000 worth, $ 250,000 gold chain, and $ 175,000 cash.
Singh was also caught and struck to his head with a gun by one of the offenders, causing him to become unconscious. He got a release of a Samsung S21 with a sim card, worth $ 50,000, and $ 25,000 in cash.
The suspects then managed to escape on separate bikes.