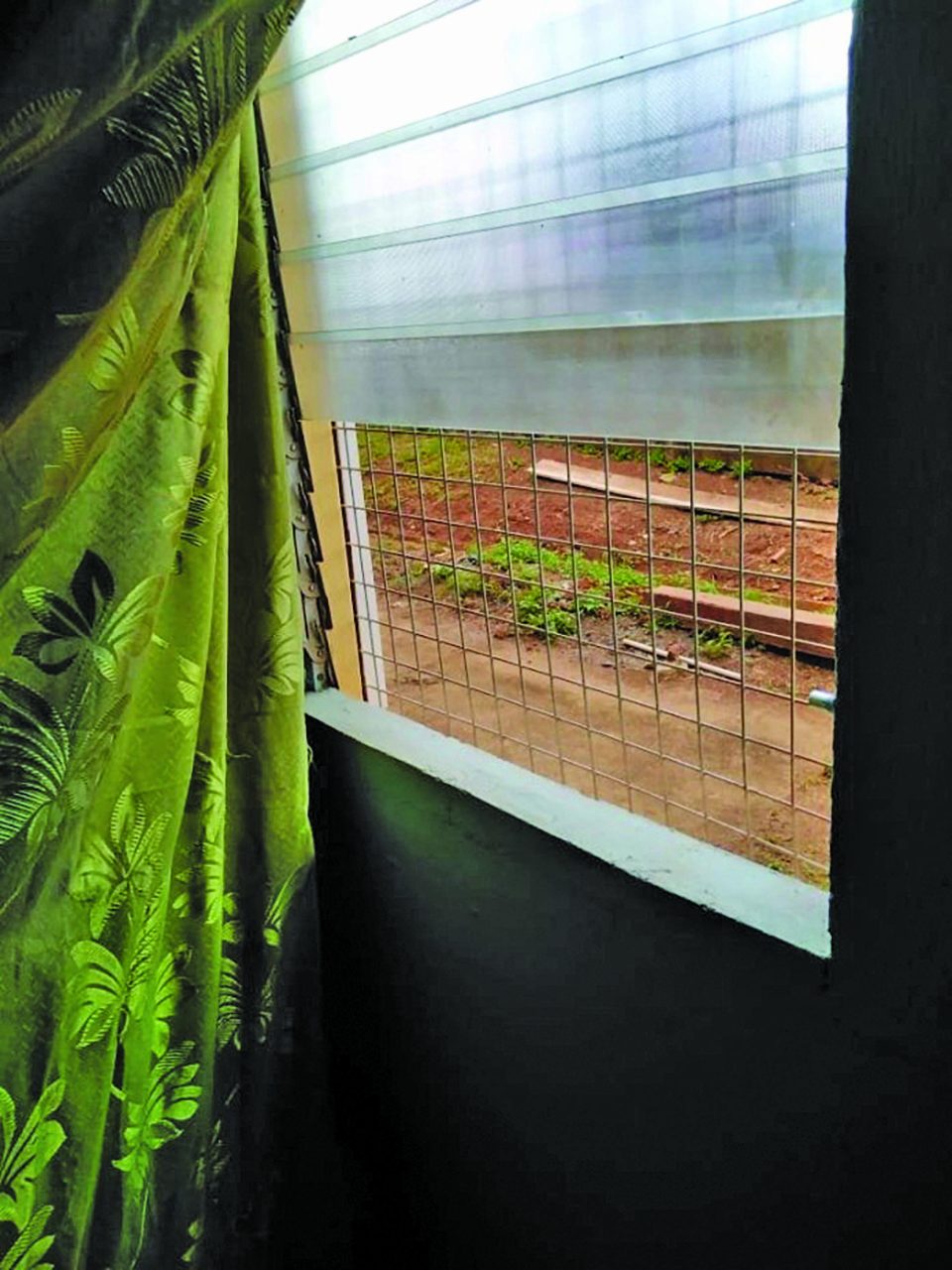 Home
News
Tighter security for Port Kaituma teachers quarters
The Ministry of Education has put mechanisms in place to increase security in Port Kaituma, Region One (Barima-Waini) teachers' quarters, following a break-in last week.
Teachers living in the quarters would have discovered the building had been broken, and several items belonging to two individuals had been stolen. This prompted immediate intervention by Education Minister Priya Manickchand, who assured that the articles would be replaced.
In a press release later Friday, the Ministry revealed that the Department of Education in Region One had replaced all the missing dietary, cleaning and other items.
He further detailed, "Electronic items that could not be accessed in the Region were ordered externally, and those items will be in the Region before the end of this week."
In addition, repairs were completed to repair the damaged piece during the burglary. The steel mesh on the windows has been reinforced and grill barriers will soon be installed on windows. Arrangements have been made for security guards to be rotated for night guard until more human resources can be deployed.
Since these developments, the Amerindian and Hinterland Education Development Deputy Chief Education Officer (DCEO), Marti DeSouza has visited and inspected the flats with Regional Education Officer Nigel Richards.
"The new items were handed over to the affected teachers and were secured from the support of the District and Ministry to ensure their safety. The local Police department has agreed to carry out regular checks / patrols in the neighborhood, especially during the evenings, "said the Ministry.
Since then the teachers have sent thanks to Minister Manickchand and Minister of Housing and Water, Collin Croal, for the support that followed. (G12)
Read More Interesting Content