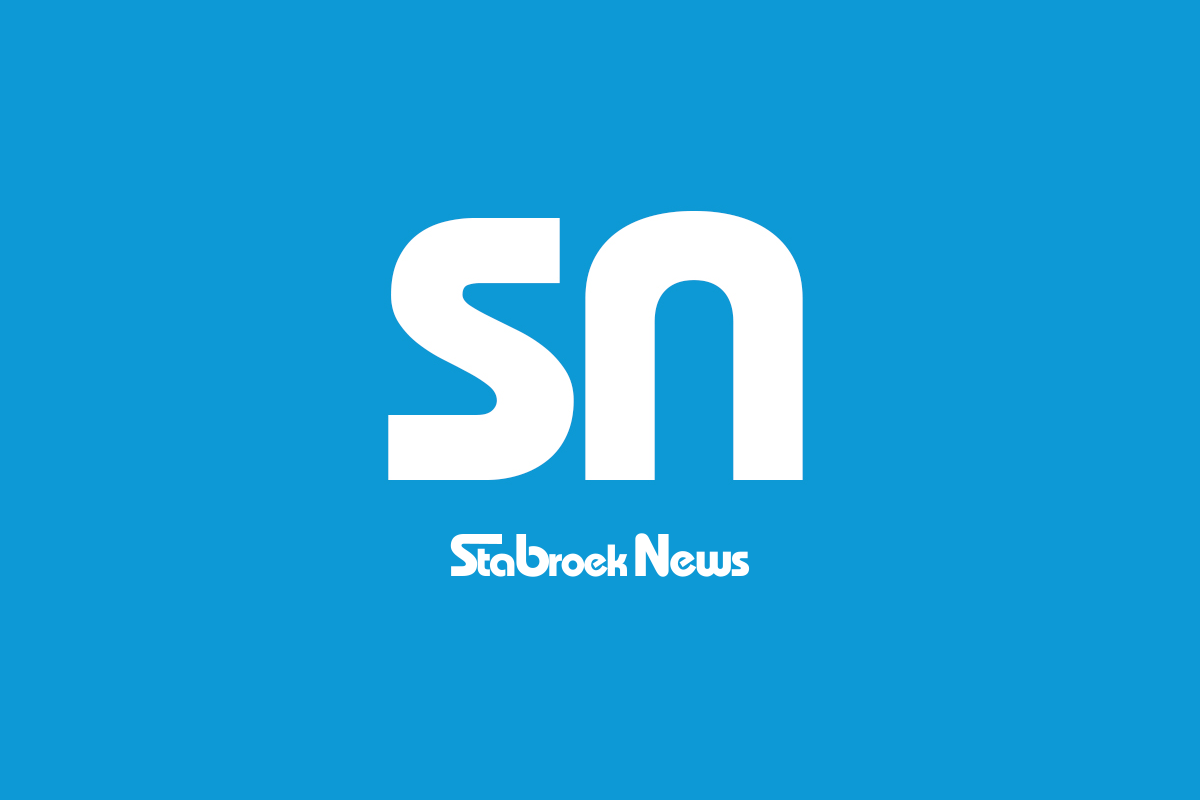 (Trinidad Express) British Petroleum (bp) said on Wednesday that its restructuring exercise will lead to voluntary or involuntary separation of 149 employees from the group's Trinidad business.
The majority of exits will take place in January 2021, the company said.
In a statement issued by bp and not bpTT, the company highlighted that it announced a global restructuring in June.
"This restructuring exercise, the largest in our history, was undertaken to create a more focused, lean and more integrated energy company. We can confirm that Trinidad's business restructuring is largely complete and we have begun the transition to a new bp operating model, based on a higher degree of centralization and agile ways of working, "the company said.
About 58 employees of the company chose to leave voluntarily, while 91 employees were involuntarily separated. In the statement, bp said that the reduction in staff had been made in two stages. The first phase, which took place in September 2020, allowed employees to express their interest to leave the company voluntarily.
During the second phase, which took place between October and November, employees were selected to newly designed roles within the organization and non-displaced staff were informed of their involuntary separation.
"We are very sad that we are not able to take all our employees with us on our journey as we reinvent bp. The global environment and changing energy demands have required us to make fundamental changes to how we are structured and to our operating model and unfortunately, that means we will say goodbye to some of our colleagues and friends, "said the global energy company.
The company said that while it said goodbye to some of its employees, the restructuring process created new opportunities for many of its employees who will now take on new roles at bp.
"About 47 employees have been assigned to roles supporting operations outside Trinidad and Tobago. Some of those roles will be based in Trinidad and some will be international assignments. This is testament to the quality of talent that has been nurtured and developed at bpTT, "said the company.
He added that the organizational changes he is making will not affect any of the projects and activities already approved in Trinidad. "Those projects will continue as planned as we remain committed to developing our gas resources, while at the same time developing opportunities to decarbonise gas value chains and develop new, low carbon businesses to serve new purpose and ambition bp, "the company. He said.
Company not leaving T&T In an article in Express Business magazine yesterday, Trinidad bp president Claire Fitzpatrick is quoted as saying at a virtual town hall meeting last Friday that the fact that bpTT is reducing its staff does not mean the company looking to leave the home market.
Responding to a question from a bpTT employee, Fitzpatrick said: "Don't see the change in shape in Trinidad and Tobago and how we work as an organization as a sign that we're not going to operate in Trinidad or somehow we're packing up and leaving . "There are a lot of resources we want to develop here, but if we don't have the natural gas molecules to enter into a contract, then it is not possible for us to enter into the contract."
In response to the same question, Fitzpatrick said that natural gas production is declining in Trinidad and Tobago, and the global energy company is doing a lot of work to manage that decline.
He referred to potential developments for bpTT in the fields of Ginger and Frangiapani, as well as the fact that the company was considering exploring beyond its current locations in the Columbus Channel. BpTT is also involved in deep water forecasting evaluation work.
It is not all woe and woe
In a comment last night, Energy Minister Franklin Khan said the separation of 149 bpTT workers was not all a disgrace, as T&T had been saved as major capital spending cuts in the company's exploration and production program.
Khan underlined the commitment of the global energy giant to continue developing the Matapal and Ginger fields.
The minister welcomed Fitzpatrick's commitment that reducing the size of bpTT staff does not mean the company is leaving T&T.
Khan sympathized with those who have or are retreating, noting that bpTT and Shell are working jointly on a solar project at T&T, which may be recruiting soon.
"This is clearly not something we as a Government welcome, but it is important to note that this is part of a global change in their business model that bp announced earlier this year. That change includes a reduction in capital spending in oil and gas over time, "Khan said, adding that the suspension was not the result of something the current administration did.