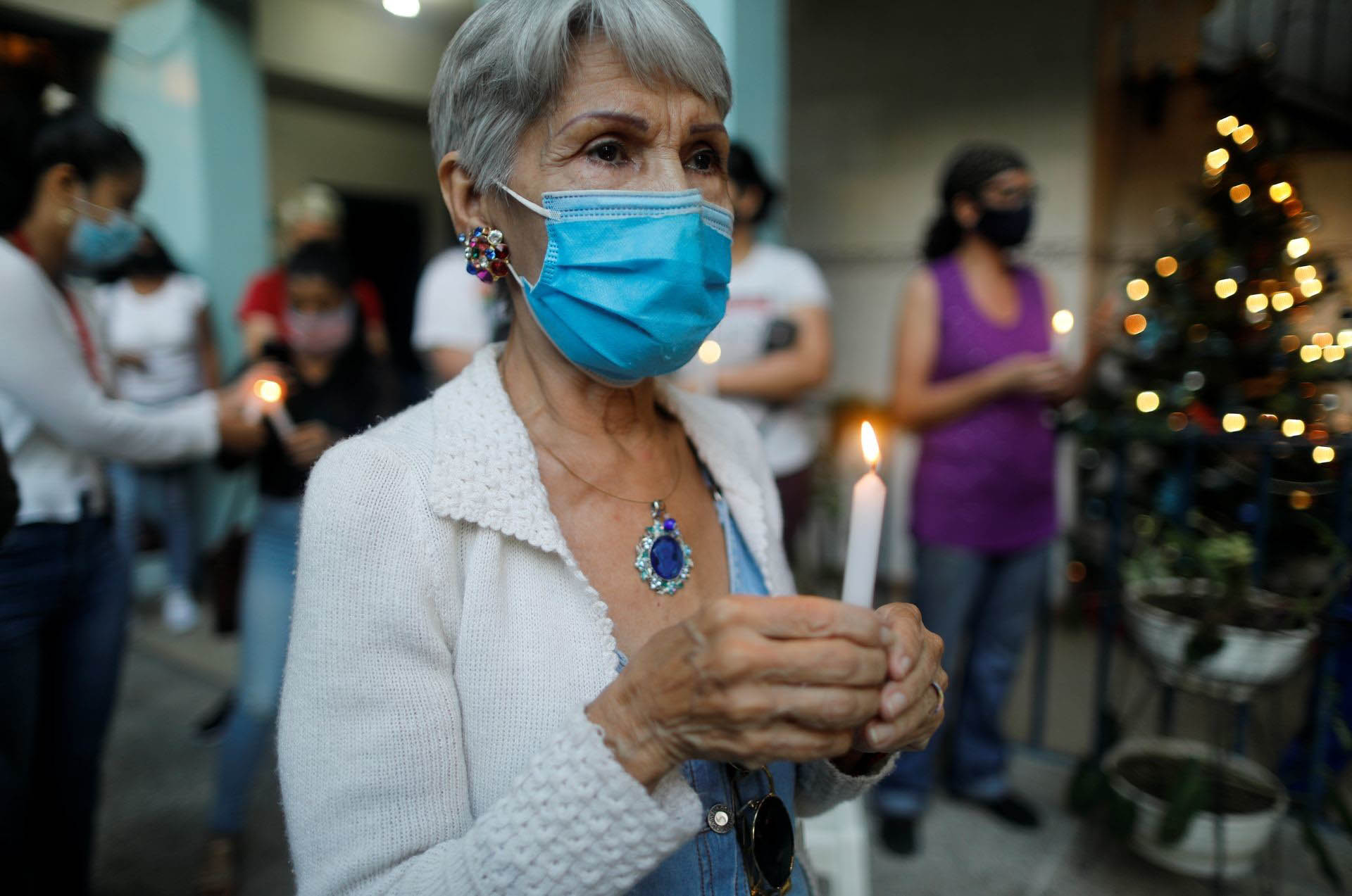 (Guardian of Trinidad) Prime Minister Dr Keith Rowley has called Venezuela's Ambassador to T&T, Carlos Amador Perez Silva, to meet to discuss recent developments concerning the two countries – and the perspective of Trinidad and Tobago.
Guardian Media confirmed yesterday that Rowley will be meeting with the Ambassador tomorrow for the discussions. The meeting will be a face-to-face event between the two men, rather than virtual.
In recent days, Trinidad and Tobago have doubled down on setting out their stance on Venezuelan migrants, following various misinformation on the recent incident in which 28 Venezuelans drowned in waters near Giria. Their boat sank in Venezuelan on their journey to T&T.
The group, which was reported to be about 30 people, was going to T&T for new lives. Bodies began surfacing last week on Friday and were first identified by the Venezuelan Coast Watch.
On Thursday, Venezuelan Attorney General Tarek Williams Saab confirmed, through a statement, that the group was going to T&T. He said 26 of the victims have been identified so far. Saab said each migrant paid US $ 150 to a human trafficking ring for their passage.
The boat's captain, who allegedly has a criminal record for human and drug trafficking, was arrested. The owner of the farm that harbors the group before they leave for T&T was also arrested. The arrest was often ordered for other Venezuelans, as well as for seven members of the Venezuelan armed forces, to be extradited.
Since the wreck, T&T has been under pressure, including by international groups such as Amnesty International, Venezuelan opposition members, opposition loyalists in Venezuela and T&T and local Venezuelans. Most of the calls have been for the Government to accommodate the migrants coming to these shores seeking asylum.
Two protests weighing in on this case were mounted around the Caracas T&T Embassy and a third was staged on Friday by a small group.
Rowley, who has led the defense of T&T, made clear on Thursday that laws on human trafficking will be tightened over the coming months and moves will be made on other conditions to prevent the exploitation of Venezuelans. He also urged Venezuelans to respect T&T laws and boundaries and not to encourage their loved ones to risk their lives through illegal entry. The Prime Minister set out the T&T visa system and announced that the Government will extend to July the amnesty for the 16,523 registered Venezuelans in this country. Once re-registered, the Government will determine their status.
Bloomberg also reported yesterday that US President-elect Joe Biden plans to push for fair free Venezuelan elections, offering back relief from U.S. sanctions against Venezuela. Biden advisers are preparing for possible talks with Venezuelan leader Nicolas Maduro to end the Western Hemisphere's worst economic and humanitarian crisis due to that country's affairs, the report said.
On Thursday, meanwhile, Barron.com reported that the brother of drowning victim Cristalinda Goitia lamented the lack of safety conditions and lifejackets on the wrecked boat. Santiago Goitia said Cristalinda is coming to T&T with her 11-year-old son for Christmas and hopes to stay.
Venezuelan AG Saab, on Twitter, said the Venezuelan investigation began before the first body was discovered when an audio recording was revealed where it was said a group of people had started on T&T. But he said no more news was heard about them except that they had been "arrested and at a military base."
Saab said the criminal offenders involved in the incident had tried to deceive victims' relatives by making them believe they had been arrested when they arrived at T&T. Human trafficking investigations will examine mafias involvement with Venezuelan authorities. He added that the Venezuelan Minister of the Interior has long been holding meetings with the T&T Embassy to guarantee that this type of crime is punished in both countries.
Saab said the issue (with the drowning) is a transnational crime that requires a concerted effort by authorities in Venezuela and T&T to address the actions inside and outside Venezuela.
"I am confident that the collaboration with T&T will deliver results, based on the conversations we've had," said Saab.
In T&T, more than ten people, including law enforcement personnel, have been charged with human trafficking and the focus on this has been intensifying, National Security Minister Stuart Young said in Parliament recently.
Foreign Minister Amery Browne recently dismissed false allegations by OAS (Venezuelan Migration and Refugee Ambassador General) Secretary David Smolansky that the boat "could have been sent back by T&T."
In a Facebook post, Brown noted that Smolansky is a Venezuelan opposition politician employed in the OAS and has "a deliberately made campaign against T&T … working in a multilateral organization does not mean that anyone is somehow entitled to create their own facts . "
Venezuela estimated that over 100/201 people have disappeared trying to make the crossing between Venezuela and T&T over 2018/2019. Saab reported 118 cases of human trafficking since 2017.