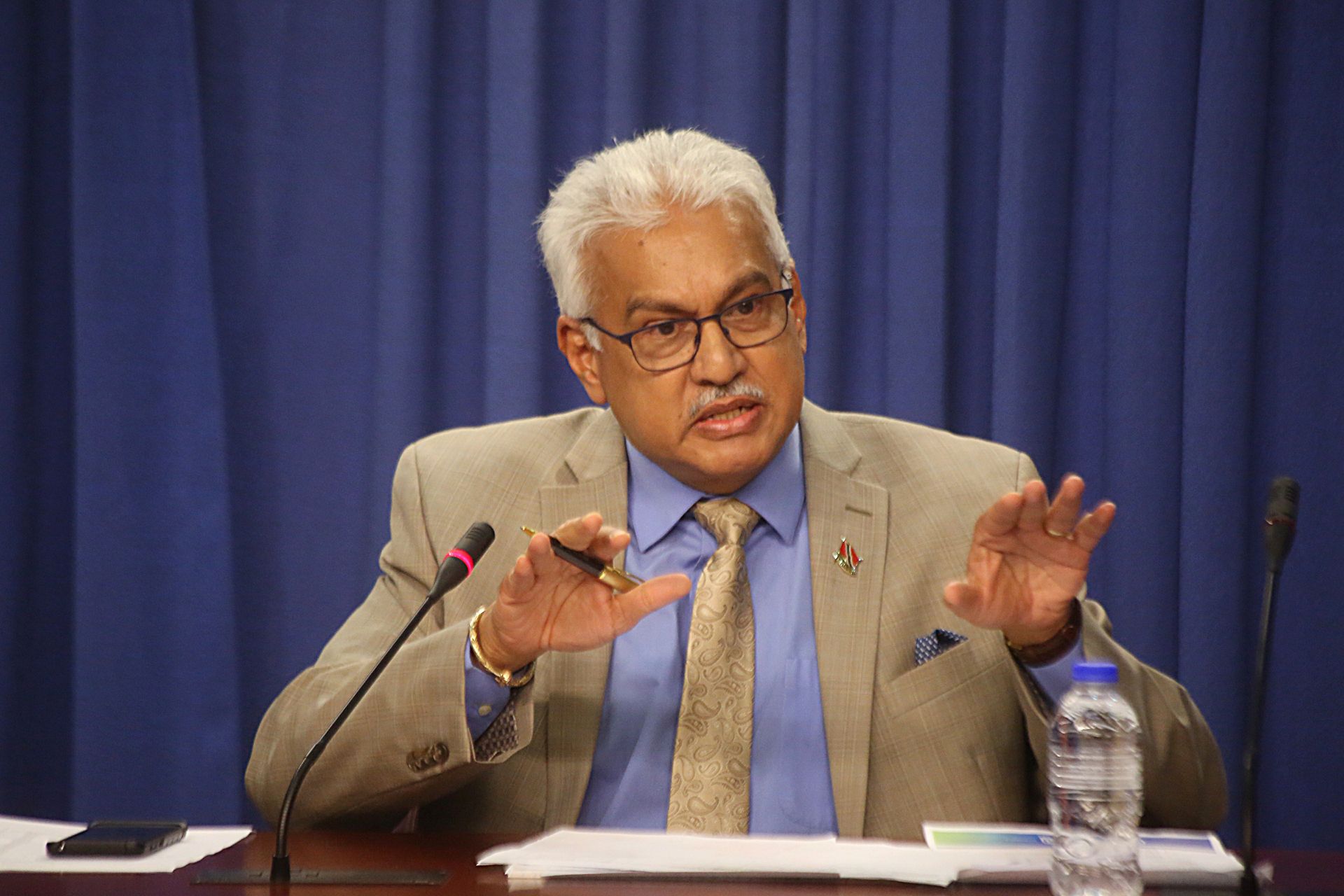 (Trinidad Express) Even if a person has received the Covid-19 vaccine in another country, if he or she intends to enter Trinidad and Tobago, the individual will still be required to show Covid-negative status.
That post was announced by Health Minister Terrence Deyalsingh yesterday as he updated the country on its current position regarding Covid-19 virus.
Deyalsingh said on Wednesday that he, along with Chief Medical Officer Dr Roshan Parasram, began reaching out to regional and international experts and based on those consultations, it was decided that everyone who wants to enter the country will need to have PCR test.
PCR test required
"The situation we have thought of is based on the current science available, everything we are saying this morning is based on current evidence, things can change as more data and evidence comes in . The situation is that we are still asking anyone coming in Trinidad and Tobago to provide us with a PCR test, "he said.
When asked if the Government has considered requiring those entering the country to have immunization cards to prove they have had the vaccine, Deyalsingh said there was not yet a specific policy in place.
"That will be developed as time goes on," he said, adding that Covid-19 was an evolving situation and one that had to be dealt with in stages.
"As I said earlier, anyone coming to Trinidad and Tobago is still required to produce a negative PCR test. That is the policy position. The PCR test policy situation regardless of your immunization remains the same, "he said.