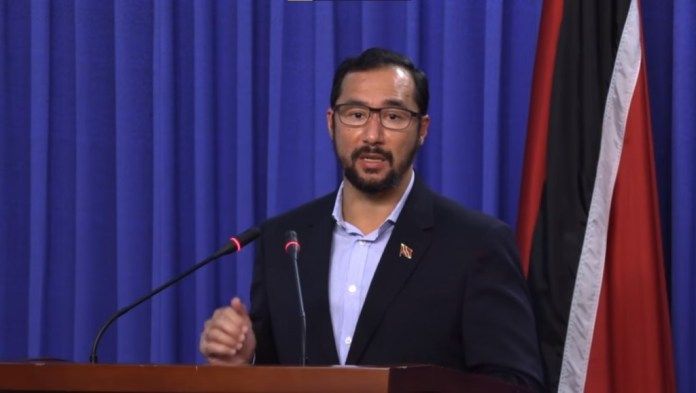 (Trinidad Guardian) National Security Minister Stuart Young reminds the country that the Government has not yet reopened national borders.
The reminder comes following recent announcements that efforts are being made to bring in as many as 400 T&T nationals from abroad, who have been stuck for months because of the COVID-19 pandemic.
As a result, rumors have been circulating that T&T boundaries have officially been reopened.
However, in a news release from the national security ministry, Minister Young says that is not the case.
The full text of the Minister's statement follows…
NO DECISION TAKEN AS YOU OPEN A TRINIDAD OPENING AND TOBAGO BORDERS
Port of Spain – The Minister of National Security, the Honorable Stuart R Young MP, would like to correct the false and misleading reports that a decision has been made to reopen our country's borders.
Minister Young says: "There has been NO DECISION on opening the borders of Trinidad and Tobago and any report to the contrary is completely false and misleading."
The Minister further states: "The Government continues to be guided by expert public health advice and will announce any future decisions in relation to the response to COVID-19 and the management of this pandemic as it has done since January 2020, through the official government. publications. "