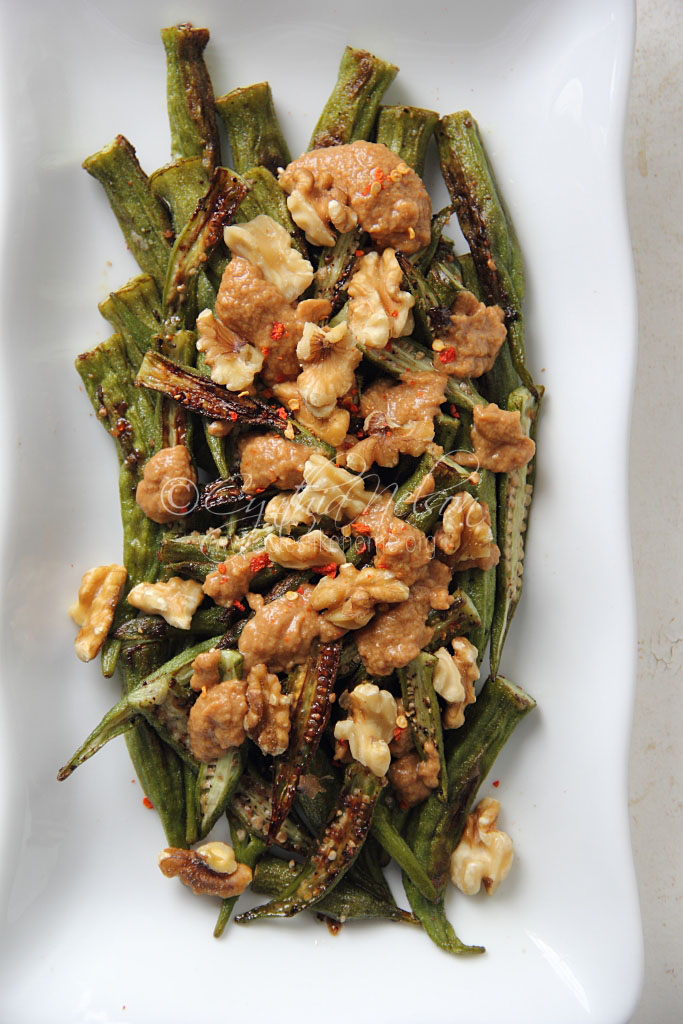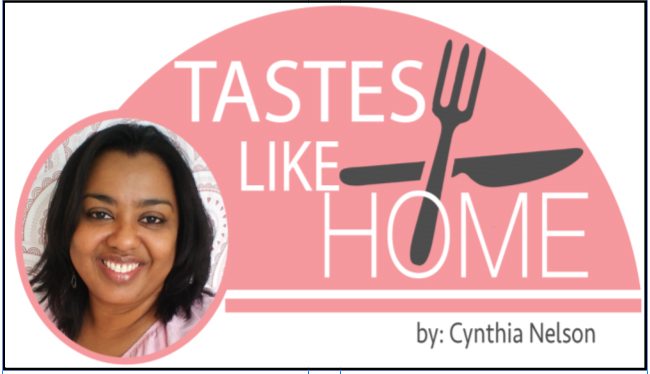 In last week's column I asked what you were cooking this holiday; whether you were going out normally or more than usual given the type of year we've had, or, if you were planning something simple and low-key. Whatever camp you are in, today I am sharing two side dishes for you to try on the same side of both sides. You can think of one as a turn on the usual and the other as something that is familiar in something unfamiliar.
There is always some kind of rice dish on the holiday table. Depending on where you are or where you come from, it can be rice and peas, Mexican (Spanish) rice, vegetable rice, or some type of pilaf. In Guyana, it's mostly fried rice. This year, I want you to try making a different kind of fried rice – no soy sauce, no Chinese sauce, no five-spice powder, no carrot, bora or cabbage. And arm yourself, no Cassareep or any other type of browning you use to color the rice. Whhaat? Some of you either sucked your teeth or stumbled that I was taking things a little too far. How can someone get fried rice without any of the usual things that make it fried rice? LOL. Hear me out – I said one of the sides is a turn on the usual, so keep an open mind and don't knock it until you try. So if you want, do a test before the holidays.
This is Scallion-Cilantro fried rice with Gold Raisins. It's light, fresh and very tasty. The fried rice has scallops, green onions, shallots, chives whatever you want to call stars. Cilantro, also known as coriander, is the perfect partner in the fried rice combo, however, if you don't have access to fresh cilantro / coriander, not to worry, the fried rice will be the same so delicious. Trust me. This dish is not so much about a recipe (it's more like how to make it) because I'm sure many, if not all of you reading this, know how to make fried rice . So I'm going to pass on the information more as a tip guide. Use sizes to suit your tastes.
You will need:
Vegetable oil
Fresh ginger
Garlic
Hot pepper
Scallions / green onions (white or purple variety)
Cilantro / coriander
Cooked, chilled rice
Toasted sesame oil
Salt and ground black pepper
Scrambled eggs (optional)
Golden raisins (ideally, but the dark ones do too)
Prepare the ingredients:
Cooked chilled rice should be loose and not bound together
Cut scrambled eggs into small pieces and set aside.
Mix equal amounts (by volume) of ginger and garlic together with hot pepper to taste. Try to get it as fine as possible but don't choose to grate the ginger or garlic.
Cut up the scallions / green onions and in doing so, separate the onion portion (white / purple tops) from the green part. You should have a pile of ends and a pile of delicate green parts.
Cut up the cilantro / coriander, making two piles, one of the stems cut and the other of the leaves. Legs have a lot of cilantro flavor, so always include them when cooking.
If the raisins were refrigerated, bring them to room temperature just by putting them in a bowl at the beginning of assembling the ingredients.
Make the fried rice:
Heat vegetable oil in a large pan until very hot but not smoking. Add the ginger-garlic pepper and reduce the heat to low. Cook until fragrant, and the rainy is cooked out. Turn the heat to medium and let it continue to cook until lightly browned, then add the cilantro stems and onion portion of the scallions and cook together for 1 minute.
Add the rice with salt and pepper to taste along with a few sprouts / rinds of the toasted sesame oil and toss well to mix everything. Cook for 3 – 4 minutes, tossing the rice 2 – 3 times.
Sprinkle the following ingredients over the rice, respectively – raisins, eggs, scallops and cilantro and toss well to mix. Cook for another 3 – 4 minutes and remove the pan from the heat immediately. Serve hot or at room temperature.
Optional Topic:
If you like, garnish with extra scallops or cilantro, just before serving. OR:
For some crunch, roughly chop some toasted walnuts and sprinkle on top just before serving.
Now there's always some head scratching about what to do for a vegetable side dish, aside from the obvious platter of lettuce, tomatoes and cucumbers, and or coleslaw. If you are a lateral / okra lover, this side dish is definitely for you, but not to worry, you can do the same with broccoli. This dish is Roasted Okra. Serve as is or with peanut sauce.
You will need:
Ok okra
Salt and ground black pepper OR favorite seasoned dry seasoning with salt
If you want to serve it with peanut sauce, then mix or whisk together the following ingredients: ⅓ cup of smooth or heavy peanut butter, 2 teaspoons grated ginger, 2 teaspoons grated garlic, 2 teaspoons soy sauce, 2 fish sauces (or salt to taste), ½ teaspoon toasted sesame oil and enough hot water to make the sauce your desired consistency – thick or smelly.
This sauce can be moved on or when mixed, let it rest for about 20 – 30 minutes so the flavors can melt.
Roasting and Serving:
Preheat the oven to 400 degrees F with the rack in the middle. Line a baking sheet with parchment paper.
Place all the okra (whole, leaving the legs intact, or sliced ​​in half, lengthwise) into the lined baking sheet. Pour with oil and sprinkle with salt and pepper to taste. Toss well to coat and bake for 15 – 20 minutes or until knife inserts easily. Roast for less time if you like your okra a little crunchy.
To serve: assemble on a plate, spoon peanut sauce over okra. For crunch, top with toasted peanuts or toasted walnuts or sliced ​​almonds.
Optional:
If using broccoli, cut into sluice gates, season just like the okra, and bake for 20 minutes or until edges are crispy.
Try these two sides, I think you'll like them.
Cynthia
[email protected] (www.tasteslikehome.org)