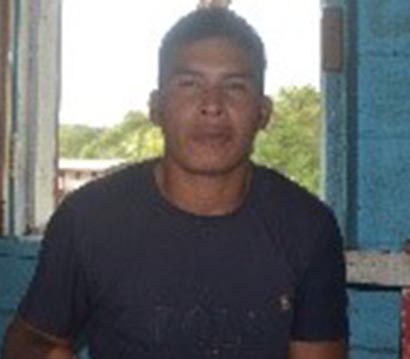 Although it acquired its land title in 2019, Parabara Village Council in District Nine has not yet received the official documentation, which has put it at a disadvantage in trying to get miners to abide by the village rules.
According to Toshao Richard Andrew, miners are asking the Village Council to submit the title of the land outlining the village boundaries when they are told they are in Parabara. Without the land title document, he added, there is nothing the village council can do and the miners continue to cross in and out of the community without acknowledging the council. "We want to know what the situation is with this land title because without this land title, the miners are coming in and we have no right to tell them anything," he said.
He disclosed that the matter was ongoing and at one time the council asked Regional Chairman Bryan Allicock for the title of the land. According to Andrew, Allicock said the APNU + AFC administration had given the land title. He said that they had been asked if the document was in their possession and he informed the Chairman that they had not.