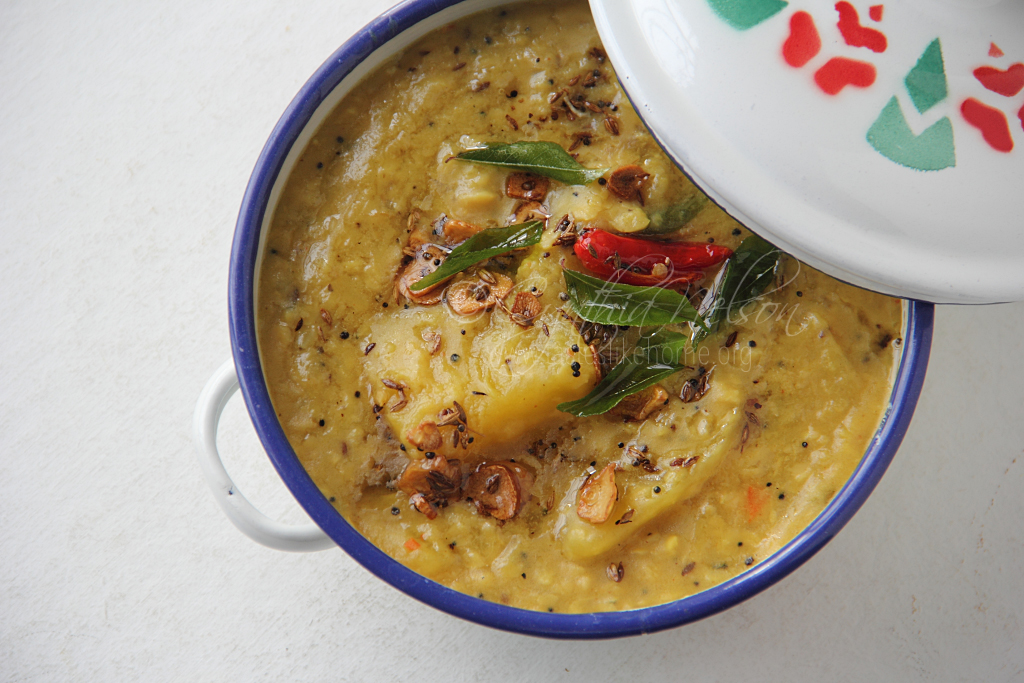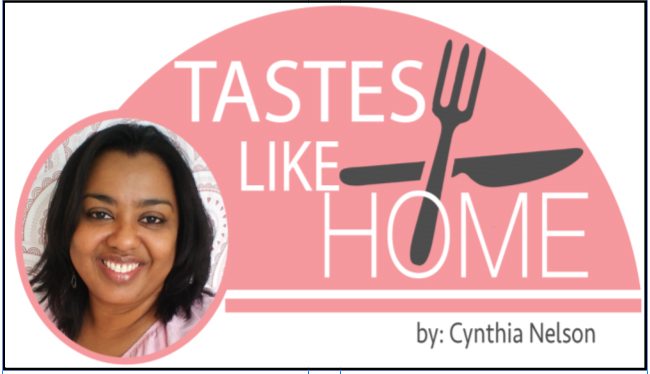 Dhal has always been one of my favorite dishes. I especially like it simple – with rice and bread. Like many of you, I grew up eating dhal made mostly of yellow split peas. However, more than a decade ago, since I learned of various other lentils that used to make dhal and add ingredients – fruit or vegetables – I have been making and eating a variety of dhal. I call it my dhal because many people would not recognize it as the dhal they know.
I feel compelled to share with you my dhal because we can all find a rut quickly when cooking, and a dish as simple as dhal can add variety to meals, in a tasty and healthy way.
In Indian cuisine there are different types of noodles, but they are generally prepared one of two ways – as catch fry or catch tadka. Still frying is when seasonings like aromatics are sauced separately, the peas are cooked separately and then the two are combined, cooked together so that the flavors melt. Still a tadka (which is the kind we are familiar with) are the cooked peas seasoned at the end with a spicy oil flavored with jeera and garlic. Of course there are other ingredients used to make the spicy oil that add different flavor notes to dal; such ingredients are curry leaves, mustard seeds, cinnamon, cloves, tejpetta (Indian bay leaves) and dried chilli. I'm doing a dhal combo with the catch up as a base for the dhal, I then add the lentils and cook the two together. At the end of the cooking process, I employ the catch tadka technique – taste the dhal with hot spicy oil. For me, it's the best of both worlds and that's why I think of it as my dhal. Well, at least one of the reasons.
Cuban lentils
These days, I eat my apple like soup, so, it's often bulky and thick. I always use dhal bowel to purify my foliage because it provides excellent control and always delivers the texture I am after. Most of the time, I boil and they simmer my lentils, at times, depending on the peas used, I cook it in a pressure cooker, however I to always be aware not to cook the peas until it turns into mush. In some of my blinds, you can find many lentils soft and whole, while others are melted. The variance in texture creates a satisfying and hearty meal.
Speaking of lentils, to improve your dhal repertoire, go beyond yellow or green split finger. There is a spectrum of yellow dals – whole yellow moong, split yellow moong, chana dal, toor (split pigeon peas), masoor (red lentils), val dal, urad (skin grams and split). And then there's the whole urate and split (black gram), green moong (whole and split), kidney beans and kala chana (small brown chickpeas). Each bean / peas has its own unique flavor.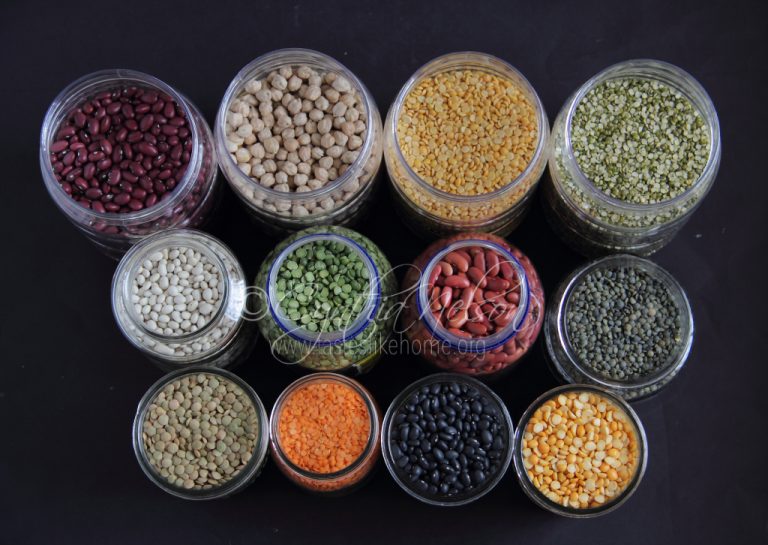 In line with doing it my dhal, I also use black beans, whole red and black lentils (with their skins on), haricot / dark blue beans, and even the little red beans we get in Guyana, to make dhal. I take things a step further by mixing and matching different beans to make dhal. For example, I've made a 3-bean dhal containing black beans, black urad and skinless red lentils. In cases where I use more hearty beans, I boost the flavor profile with earthy spices that would complement like allspice, cloves and cinnamon. These spices are added in the catch up stage with the onions etc. Most recently, I made a 10-bean dal using a 10-bean soup mix I bought; it included lima beans, black eye and pinto beans.
Cooking and digestion
With the exception of the masoor / red lentils (skin and split), I would recommend soaking the lentils overnight. Proper rehydration ensures that they cook quickly and evenly.
Many people have problems eating pulses because of gas / flatulence and heartburn, if eaten late in the day or at night. Here is what I suggest and recommend to people who have worked. However, remember that everyone's digestive system is different.
Always rinse well, rehydrate the beans to remove the water in which it was soaked. Secondly, when the bean pot is simmering and just before boiling, you will find that it is icy, use a pot spoon and skip all of the icing. The froth is the gas; get rid of it. You will notice that as soon as you remove the broth, the pot will boil.
Remember I told you I cook my blind in a combo style, starting with catch up which is cooking the aromatics separately? Well, the base I use for all my foliage is minced tomatoes, onions and ginger. The mixture is cooked low and slow to soften all ingredients; then ground turmeric is added for flavor, color and its health benefits. This base adds an umami flavor to the dhal. When it comes to digestion, using ginger in the dhal is a big help. Ginger alone is well known for its digestive properties and also helps with flare and swelling. Its use in the dhal not only provides flavor, but also fulfills double duty by assisting digestion and remedying related issues.
Uncommon Dal
What makes my blind special is not only the use of a variety of lentils, the texture or takda combinations used to flavor the dhal, it has a lot to do with the additions I make make them to the dhal. The supplements, mostly vegetables, are either cooked directly with the dhal or cooked separately and on top of the dhal just before serving and eating. Pumpkin, okra, callaloo, karaila, pak choi, squash, saijan, straight-turning mangoes, and tomatoes are all part of the lineup I turn to when making or eating dhal. The other day, I topped my blind with thick chunks of pear / avocado. Bunjal's beef, lamb and chicken have all been found at one time or another in the middle of my bowl of dal. And you know what, I haven't missed the rice.
Although I've made many varieties of dal, I think the one I'm most proud of is my pumpkin leaf, made with red lentils, fresh coconut milk and flavored with extra ginger. The taste is lofty. Start by sautéing finely chopped onions, tomatoes and ginger until softened (skip tomatoes if you don't have them). Add some ground turmeric, season with salt and cook until turmeric rains off, about 3 minutes. Cut the pumpkin into the large chunks and add to the pot along with the red lentils. Stir to mix and then pour in the fresh coconut milk. Season lightly with salt. Drop in a few peppers that are wholemeal or whole pepper, if using. Turn everything together and bring to a boil (make sure you skim off the broth). When the pot comes to a boil, reduce the heat to a simmer and cook for 20 minutes. Meanwhile, slice garlic thinly and assemble a few whole jeera and black / brown mustard seeds (these are optional if you don't have it) for the tadka (to dalkay the dhal).
Depending on how pulpit you want things, fish a few pieces of the pumpkin, and then using dhal bowel, puree the mixture to the desired consistency. A taste of seasoning, salt and seasoning. Add the pumpkin you removed, cover the pot and let it continue to simmer. Heat oil in a small frying pan or metal pan until very hot; add mustard seeds if using, as soon as they start to pop, add the jeera, cook for 30 seconds and then add the garlic. Cook until the garlic has just started to brown, do not let it burn. Pour the carefully seasoned hot oil over the dhal, then give the pot a good turn to incorporate the tadka (seasoned oil). Remove from heat and let sit for 15 minutes before stirring and serving.
Make your own dhal.
Cynthia
www.tasteslikehome.org