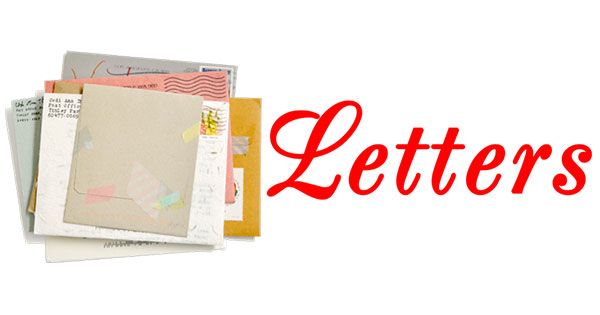 Dear Editor,
GUYANA Water Incorporated (GWI) wishes to respond to the first question raised by Mr Mohamed Azad in his letter to the Editor on Monday, January 11, 2021, entitled: "When will pensioners start getting their water for free ? "
In that correspondence he asks: "When will pensioners start getting the 10 cubic meter free water?"
The utility wants to inform the public that we have credited GIM $ 2,960 per pensioner, the sum of ALL $ 2,960, representing pension subsidies for the period October – December 2020 and January 2021.
Further, on the first working day of each remaining month in 2021, we will credit the amount of $ 740 to each registered pensioner, representing the pension subsidy for that month. The credit already given, and those to come, will be reflected on the bill received by the pensioner as "PAYMENT MADE SINCE LAST BILL."
If any member of the public has any further questions about the water subsidy for pensioners, please contact any of the GWI regional offices or our Customer Call Center at 227-8701.
Chrissa Ramrekha
Assistant Public Relations Officer
GWI