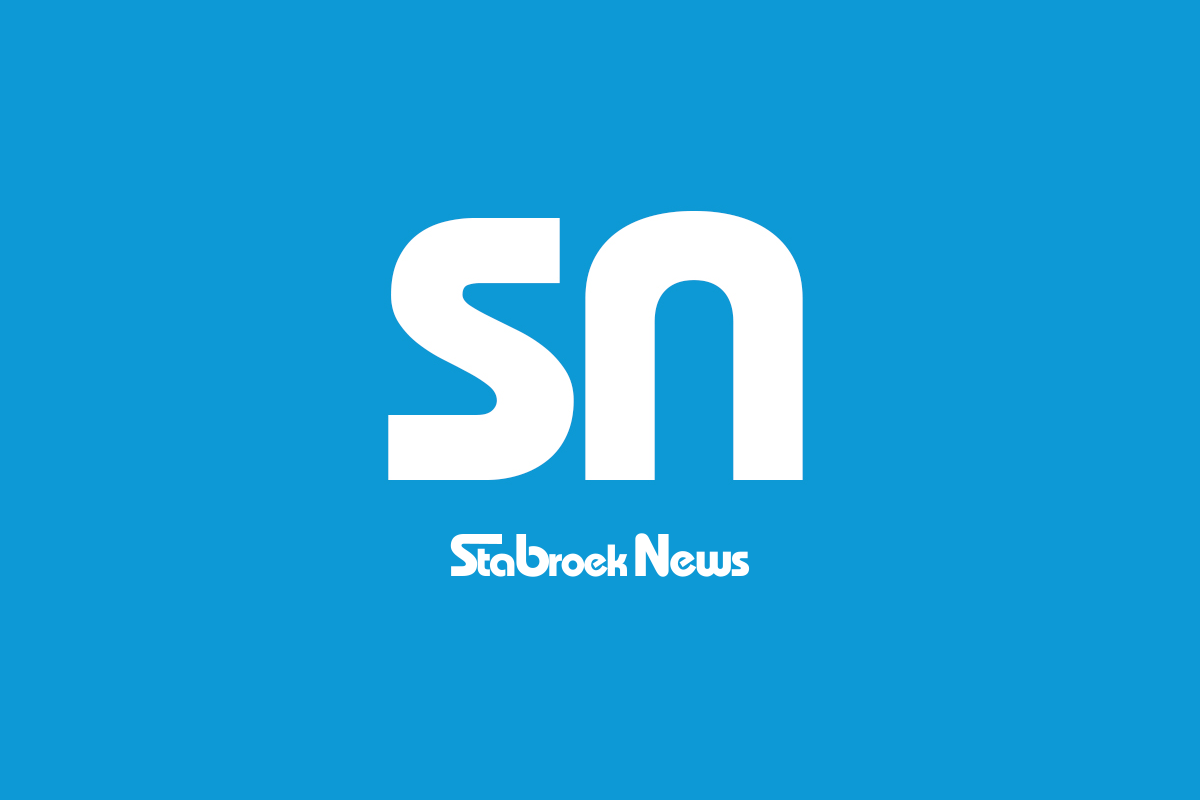 Weaknesses in Guyana Public Financial Management (PFM), including the procurement system, undermine its effectiveness, the integrity of spending quality and reporting, according to an Inter-American Development Bank (IDB) report.
"The current PFM processes and systems are having a limited impact on sound public resource management in the context of budgeting, implementation and oversight; budget credibility; budget transparency; and good financial governance, "the report states, adding that fiscal downturns over the past decade reflect weaknesses in budgetary policy, planning and implementation processes, with a lack of a detailed operational medium-term framework hindering planning decisions.
Entitled "Economic Institutions for a resilient Caribbean", the 560-page document seeks to offer Caribbean countries a viable path to improve their economic institutions and therefore their economic performance.