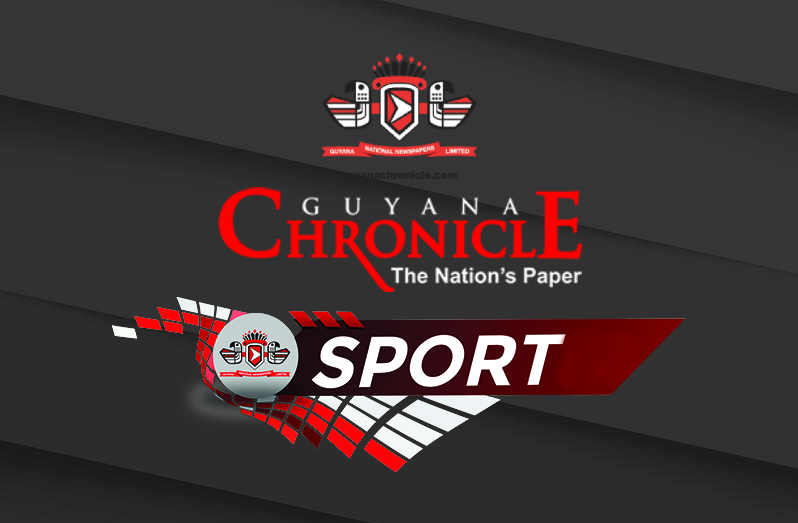 … Cricket Australia has to answer a number of questions before replacing Tim Paine
By Ian Chappell
The job of captain Australia is a very controversial role. That is the case again, following the response of former captain Steven Smith to an inquiry. "If the opportunity arises again I would be keen," said Smith.
The opportunity to captain Australia should only arise when the incumbent, Tim Paine, is either incapacitated or decides that he has had enough of an extremely challenging job.
In Paine's case, he took the lead in extenuating circumstances, when Smith removed his duty by allowing an apparent fraud to occur under his watch. Since that time, Paine has done a commendable job of restoring the reputation of Australian cricket.
There are a number of questions that Cricket Australia has to answer before deciding who will inherit the captaincy permanently from Paine. The first one will probably never be answered, on the basis that it might be convincing. Why didn't Smith and David Warner receive the same punishment for their future as captain?
Smith and Warner were both guilty of the same offense – cheating. If anything, Smith's crime was greater: when he saw the plot being incubated in the dressing room, he said cynically, "I don't want to know."
The captain's job is to always know what the team is doing, and he should have stopped one of the worst, if not the worst, in-game crime.
So how did they receive different penalties? Was Warner punished more severely because he was the dominant spokesman for the player during the last MoU contracts? It is always dangerous to assume, but this is a reasonable conclusion.
Next question: will the players accept Smith as their leader given his serious error of judgment when he was last in charge?
The wrong answer is, "He has done his punishment so the slate is now clean." That may pass in a court of law, but it doesn't work that way in a cricket dressing room. Respect is the greatest ally of a cricket captain and without it, he flies.
The right question is, will the players unconditionally accept Smith as their captain? I would be surprised if the answer was a unanimous affirmative.
The last question is simple. Who is the best candidate to lead Australia into the future?
The dilemma CA faces is the lack of obvious candidates to take over when Paine decides to retire. The current system for measuring potential captains is flawed and does not provide enough opportunities to test leadership skills in a less dramatic atmosphere.
5:53
Possible candidates – apart from Smith – are fast bowler Pat Cummins, batters Travis Head and Marnus Labuschagne, and in a pinch, wicket keeper Alex Carey. Of those players Cummins is best qualified as he has been a lieutenant for quite some time. All things being equal, if the lieutenant does not inherit the role then why make the appointment?
Cummins' main attributes are that he has guaranteed a place and is also the most inspirational player on the side. The only things that count against him are the inexperience of a captain and his role as a fast bowler. Being a bowler captain is an extremely challenging job, but it should not automatically exclude Cummins from the role. There have been bowlers who have been very successful captains, only they are very rare.
Head is the most experienced first-class captain but has struggled to establish himself as a Test player. Australia has no history of choosing captains who do not deserve a place as a player and that tradition must be maintained. Labuschagne is certainly good enough to hold his place but he has little leadership experience.
Also, he would need to temper his peculiar character if he got the best job. Carey's obvious problem is that it's hard to imagine the selectors choosing him to replace Paine as a keeper and replace him as captain.
Those considerations could leave Smith captain by default. This is not a good reason to put any player in the driving seat – especially one whose qualifications already include a smarter past captaincy. (Cricinfo)